About
We can be versatile and have the awareness that each starting point is unique, as well as unique is the point of arrival for those who rely on us.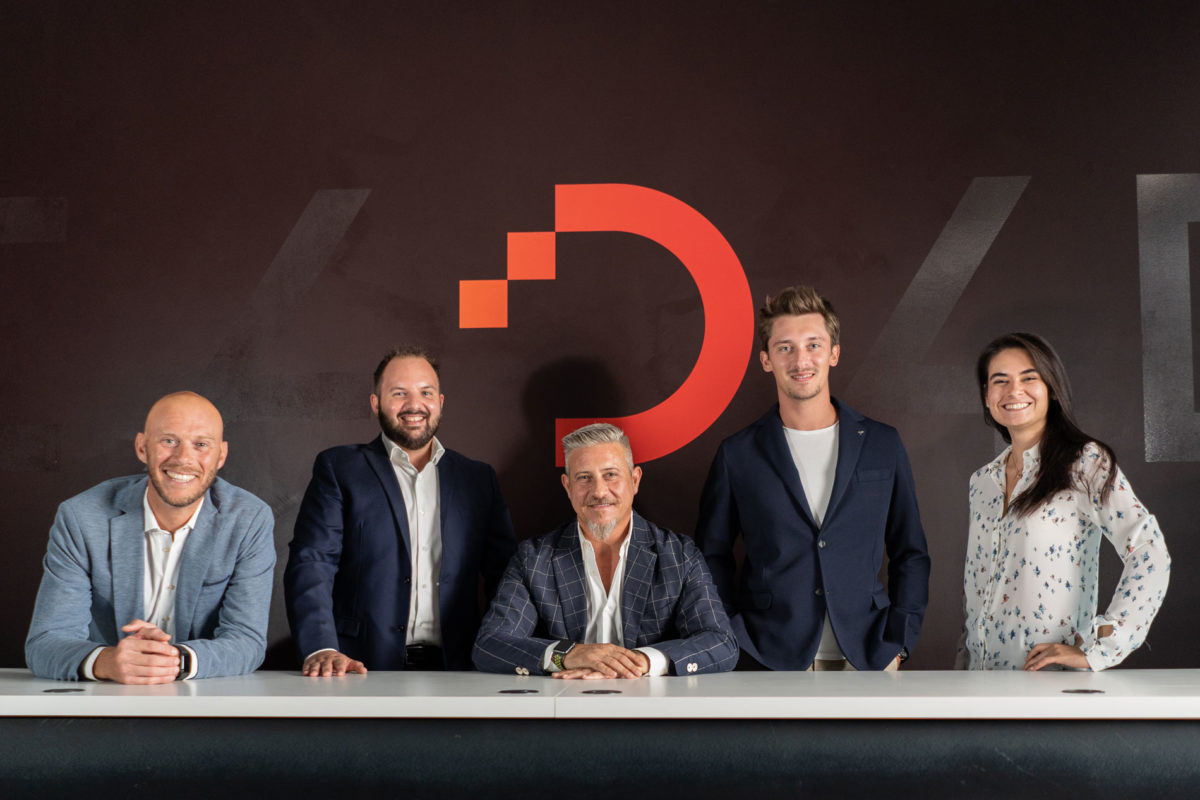 According to a consolidated and tested approach that distinguishes us, we operate in 3 distinct areas: development, training, and assistance. We develop digital libraries for implant companies, providing a complete service to the customer, who does not have to worry about anything. We are experts in breaking down the entry barriers that the digital world presents. This expertise allows us to offer a tailor-made training service, to which we support technical assistance: because for us training is not only an academy but also a connecting bridge to achieve independence.
Finally, as the result of years of experience and vertical knowledge of the sector we oversee, we have a proprietary product that we distribute on a national and international network. We speak from professionals to professionals, because we were not born as computer scientists: we know the language of our client.