Partners
"The whole is greater than the sum of its parts"
We work in synergy with selected partners to offer the best, with a 360° approach that can meet any need of our customers.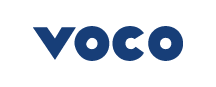 La loro attività di Dentalisti consiste nell'operare come fornitori specializzati di materiali dentali. Si concentrano quindi esclusivamente su quest'area di attività e mettono tutte le loro risorse al servizio dell'odontoiatria.
Italy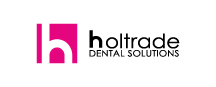 Un'azienda familiare e un team ben coordinato.
Credono che il lavoro debba essere professionale e il più piacevole possibile.
Poland
Esploratori di benefici.
Ciò che li spinge a fare sempre qualcosa di più è il desiderio di trovare un vantaggio per il loro consumatore.
Italy
Da sempre il loro modello di business è improntato sul rispetto reciproco e sulla reciproca esigenza di sviluppo.
Questo li ha portati ad un'attenta selezione di prodotti, tecnologie e persone che fanno la differenza e sono in grado di creare valore per l'intero settore dentale.
Italy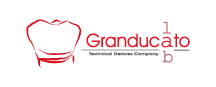 Da un'esperienza di vendita accumulata in 30 anni di attività, nasce Granducato Dental, deposito dentale al passo con i tempi che, avvalendosi dei prodotti di eccellenza selezionati nel mercato odontoiatrico, accompagna i propri clienti/partners.
Italy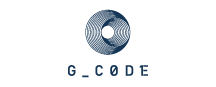 Italy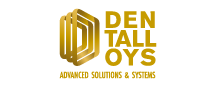 Dal 2017 è rappresentante europeo dell'azienda DMAX.co, produttore di ziconia della Corea del sud.
Italy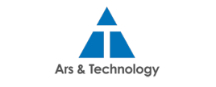 Born in 2009 as a derivation of a StartUp of the Politecnico di Milano, it designs and produces customized medical devices for the dental and maxillofacial sector, with a strong knowledge of the field and the design, which allows it to achieve high quality.
Italy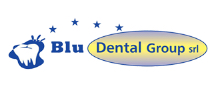 A company specialized in the supply of dental products, which has always been sensitive to the technological evolution of the production and the needs of professionals.
Italy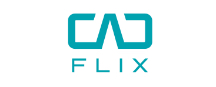 They provide dental laboratories with the latest CAD/CAM solutions together with a system of courses that covers the entire process.
Austria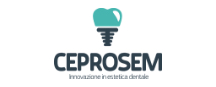 Milling Center equipped with state-of-the-art instruments and run by highly specialized staff with a great CAD/CAM experience.
Italy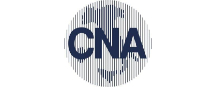 Autonomous Association founded in 1946 intending to represent companies by protecting their legitimate interests.
Italy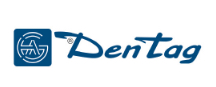 Center created to meet the widest range of needs from simple practical demonstrations, theoretical and practical courses to distance learning via webinar.
Italy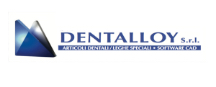 The company was founded in 2014, as a provider of supplies and digital systems. Three decades of experience, both human and professional, are made available by its founding partners who make expertise and service the pride of the company.
Italy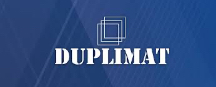 Since 1999 it has been dealing with the sale and processing of materials for duplication in several sectors. Great commitment in the dental industry for which it offers the top materials for the CAD/CAM generation.
Italy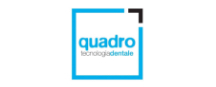 For over 30 years it has been especially involved in the Cad-cam field. Dealer of prestigious brands: Amann Girrbach, Bredent l, Shofu, 3Shape, New Ancorvis, Picodent, Reox, Smile.Line, MPF.
Italy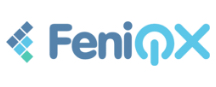 A specialized supplier of CAD/CAM hardware, software and digital services.
Italy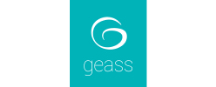 For over thirty years it has been focusing on quality and innovation to turn dental implantology into smiles.
Italy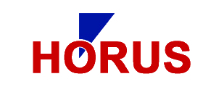 Dental Direkt products' official distributor for Italy. Responsiveness, availability of products and courtesy are the keys to Horus' success.
Italy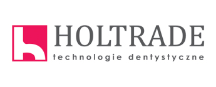 Since 1991 it has been researching and offering innovative, effective and time-saving systems in the field of dentistry, guaranteeing the operator's comfort.
Poland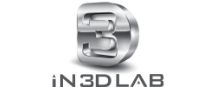 A young, ambitious and determined company seeking the highest quality without any compromise. The machines, manufacturing processes and raw materials are all certified and comply with the highest quality standards.
Italy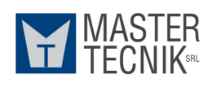 A company specialized in the sale of CAD/CAM systems, dental alloys, implants, consumables, equipment and furnishings by selecting the most qualified brands on the market.
Italy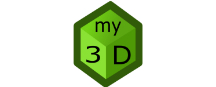 Providers of services and equipment, their purpose is giving shape to the ideas of companies, professionals and schools, making it possible to turn their projects into reality.
Italy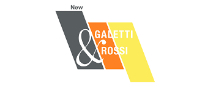 It was born in 1925 as one of the first Italian deposits in the dental market.
Italy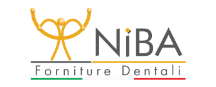 Since 1985 it has been aiming to provide a full quality experience that consistently meets the customers' expectations by providing high-quality solutions and products.
Italy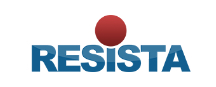 Since 1946 it has identified the entire range of products designed by the company to meet the needs of dentists and dental technicians.
Italy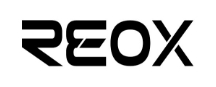 A company committed to research and innovation in dentistry and dental technology, which has chosen to specialize in the field of prosthetics to enhance the work of dental technicians and dentists.
Italy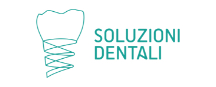 It was created with the goal of better managing the entire production flow by constantly bringing process innovation to the operator.
Italy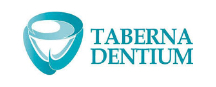 A team growing continuously with a great specialist vocation in the field, ensuring reliability over time. Since 2005 they have taken the path of digital dentistry combining expertise, assistance and support.
Italy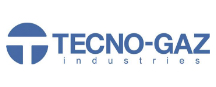 Since 1979 it has been a company for the design and development of dental and medical products with the aim of placing the client at the center.
Italy